DAY IN THE LIFE VIDEO SERVICES
Offering jurors a dramatic look at your plaintiff's daily reality
SETTLEMENT DOCUMENTARIES
Impactful, narrated documentaries that enhance mediation outcomes
ADDITIONAL VIDEO SERVICES
Videos that help mediators or jurors visualize the evidence
Welcome to Evidence Video
SUCCESS STORIES
Recent Results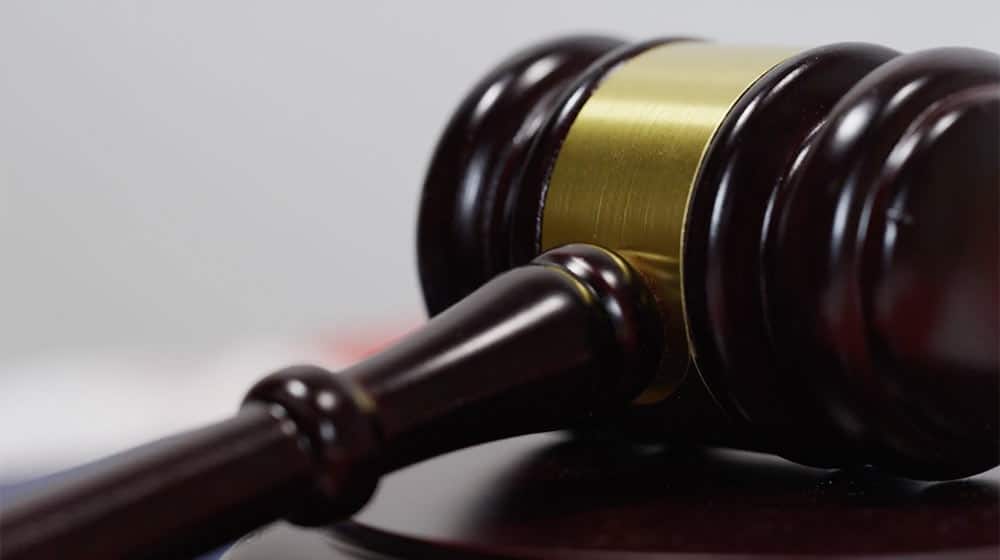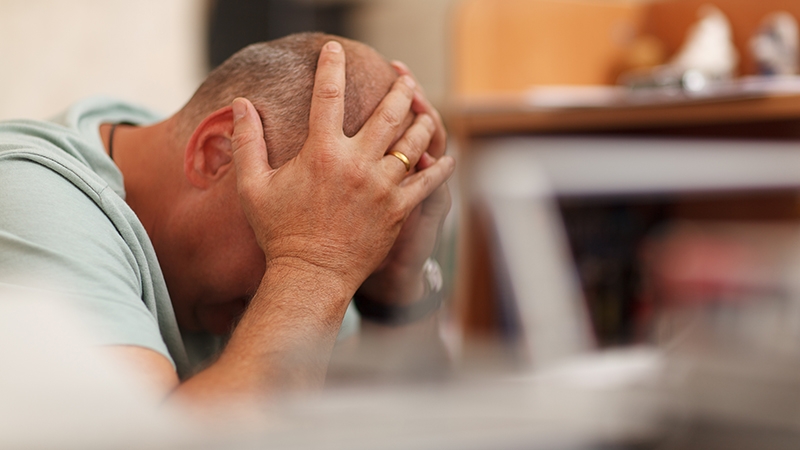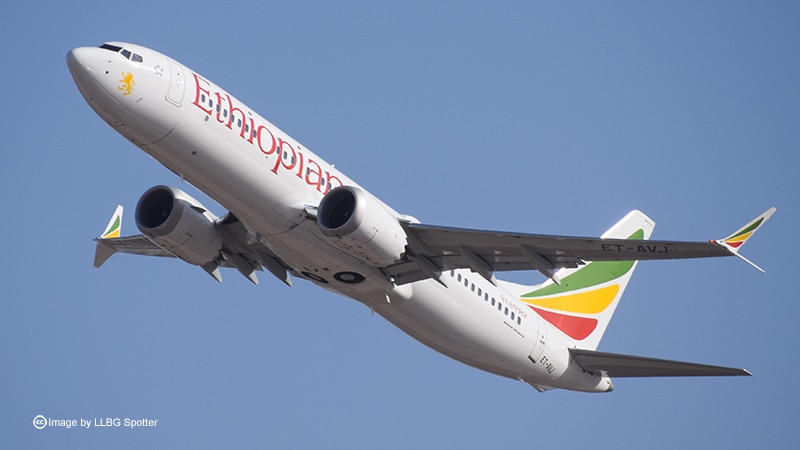 Evidence Video has been retained by Chicago-based Clifford Law Offices and Lead Counsel Robert Clifford in the U.S.Federal District Court litigation involving the crash of Ethiopian Airlines Flight 302's Boeing 737 MAX 8 Jet that killed 157 people on March 10, 2019 in Ethiopia.
The consolidated litigation includes 97 individual lawsuits filed in the U.S. District Court in Chicago against Chicago-based Boeing and other defendants, including airline parts manufacturers and aircraft designers.
Clifford Law Offices, an internationally recognized aviation firm, represents 78 people who were tragically killed in that crash that occurred shortly after takeoff from Ethiopia's airport.
Evidence Video is also producing compelling documentaries about crash victims and their families for additional firms. read more…
IN THEIR WORDS
TESTIMONIALS