Seeing is believing.
Seeing really is believing when it comes to making your legal case. 
Since 1988 Evidence Video has been bringing those images to life for jurors, judges, mediators and opposing counsel. With our video evidence we are able to personalize the plaintiff, strengthen your arguments, and maximize the verdict or settlement in cases of major injury, medical malpractice and wrongful death.
Evidence Video is the clear choice as the nation's premier legal video production company — assisting in over $4 Billion in Verdicts and Settlements.
Evidence Video offers a full-service team of talented specialists with a combined 21 Emmy Awards among them. Our seasoned team includes journalists, videographers, video editors, a lawyer/nurse and multilingual translators. Under the guidance of CEO and founder Gera-Lind Kolarik, this team works together to strengthen your case with video documentation in the form of Day in the Life Videos, Progressive Videos and Settlement Videos.
With 200 videos produced every year and thousands overall, Evidence Video has a proven track record in overcoming the challenges of any given case and producing persuasive and admissible video evidence that has helped secure major settlements and verdicts for top personal injury attorneys across Chicagoland and the nation.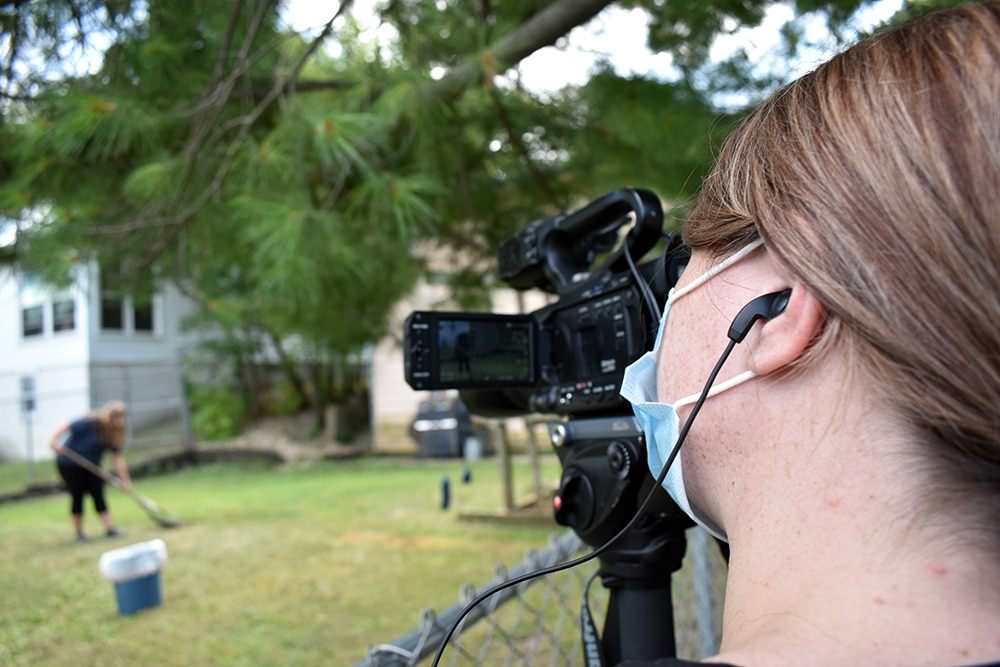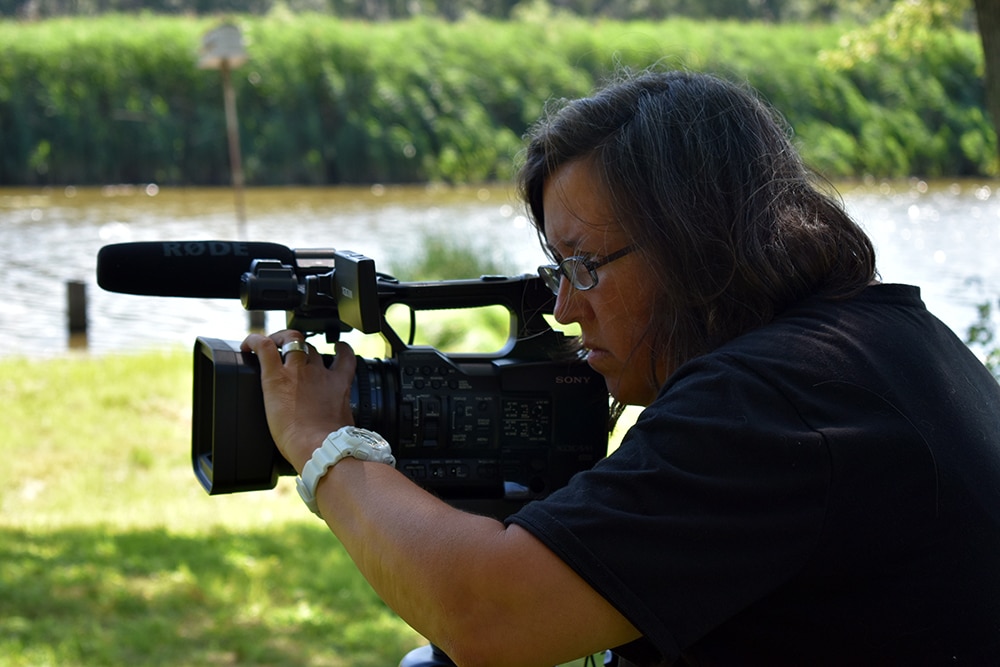 Founded by Emmy Award winner and former television journalist, Ger-Lind Kolarik, Evidence Video was established on the principle of always showing respect and dignity for our clients. Under her guidance, your clients will be provided with unsurpassed personal attention and compassion. 
 Gera-Lind's work as a journalist, combined with her unique legal video expertise and unparalleled passion and drive, have made her a highly sought-after expert in the field of video evidence. 
The Evidence Video team understands how to capture catastrophic medical malpractice injuries and damages in wrongful death cases, or accidents. View the CASE LAW.
To date, no video produced by Evidence Video has ever been barred by a trial judge in court or ruled that it could not be admitted into evidence.