Romanucci & Blandin, LLC is a national trial practice committed to fighting for victims of negligence, abuse and wrongful death arising from police misconduct, corporate negligence, civil rights actions, medical malpractice, mass torts and class actions.
The Personal Injury Lawyers at Romanucci & Blandin are based in Chicago, Illinois. They have been working on major cases with Evidence Video for nearly 30 years.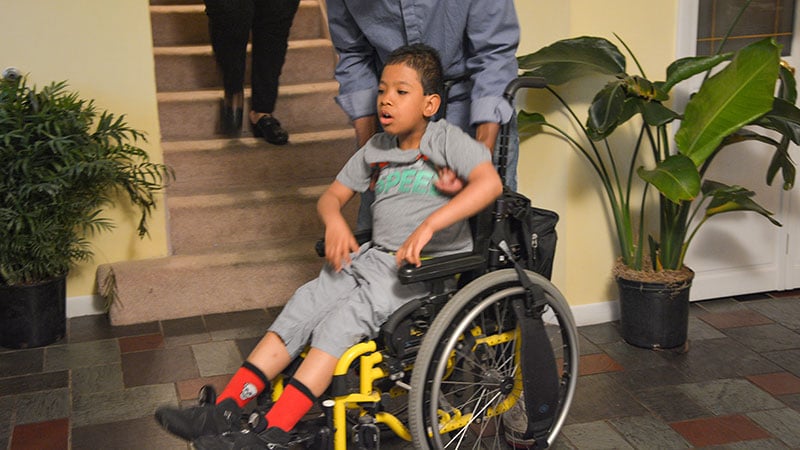 The mother of a 6-year-old boy who suffered from brain damage as the result of a botched surgery has won a $30 million settlement....
read more